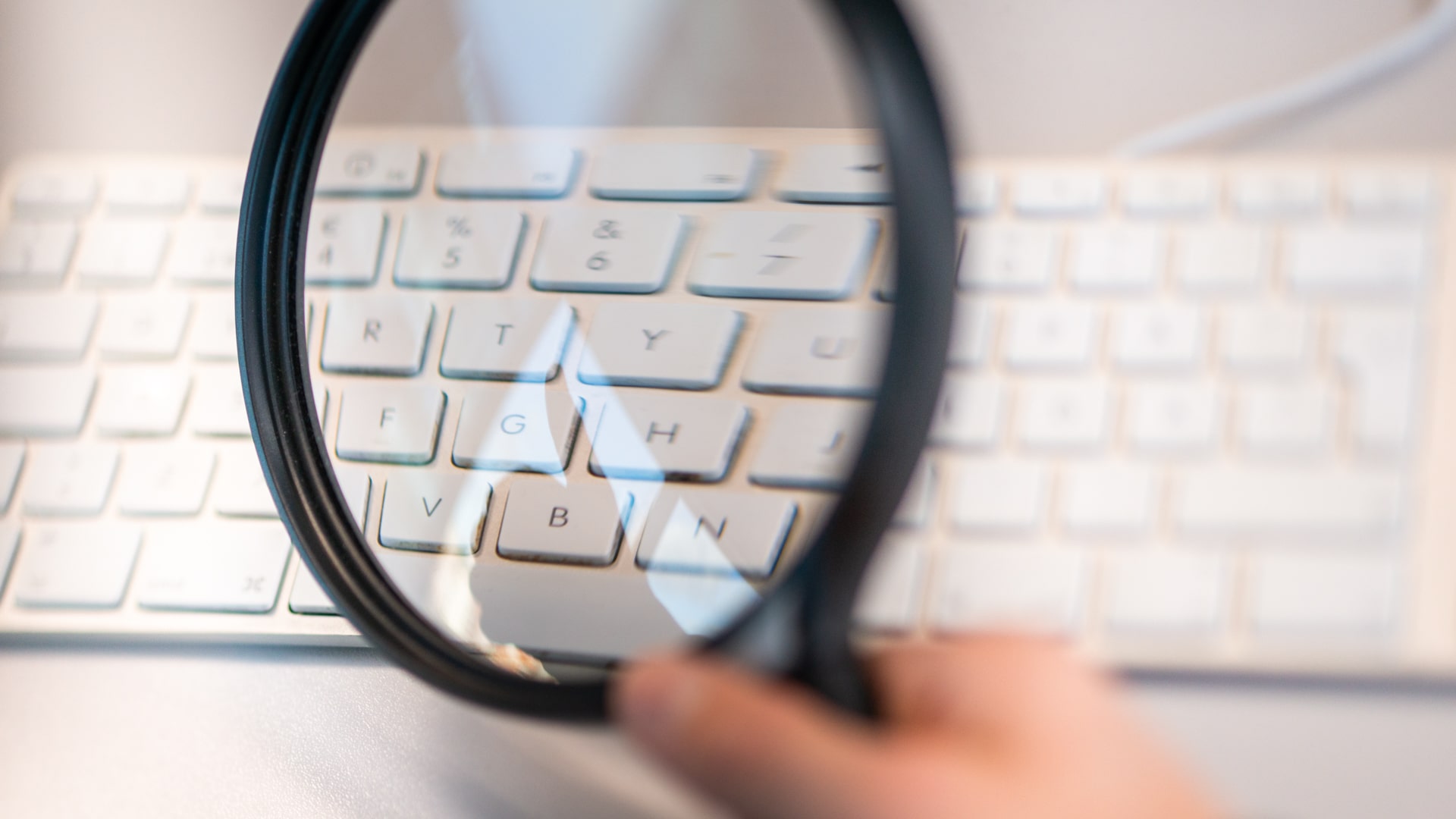 Zonemaster is a software package that validates the quality of a DNS delegation. It was developed via a collaborative project between the Swedish Internet Foundation and our French counterpart Afnic. The sole purpose of Zonemaster is to create a stronger and more secure domain name system. The service is developed as a free software and available to the general public.
The Zonemaster project was launched by the Swedish Internet foundation and Afnic in 2013. Since then, a mixed team with members from both companies have been working on developing the service further. Today, Zonemaster has become a reference tool used by many organisations and individuals in the DNS technical ecosystem, for example, ICANN, RIPE NCC and TLD registries.
– The Zonemaster tool is developed to allow for both end users to test their domain names and for the advanced DNS community to discover anomalies in the DNS configuration. Zonemaster is available in five different languages, and we expect to be able to offer the service in more languages soon, says Mats Dufberg, Technical Expert at The Swedish Internet Foundation.
The renewed partnership marks the entering of a new stage in the project. From now on a lot of focus will be put on the assurance of a continual improvement of Zonemaster's software and test cases as well as facilitating the user experience.
– We are continuing this successful collaboration with our French counterpart, Afnic. The competence and know-how of both our organizations is key to deliver a world-class service. Through Zonemaster we make the domain name system stronger and more secure, says Danny Aerts, CEO of The Swedish Internet Foundation.
You can learn more about the project and access the software here.