As a DNS Research and Development Department, DNS-Labs cooperates with individuals and organizations worldwide.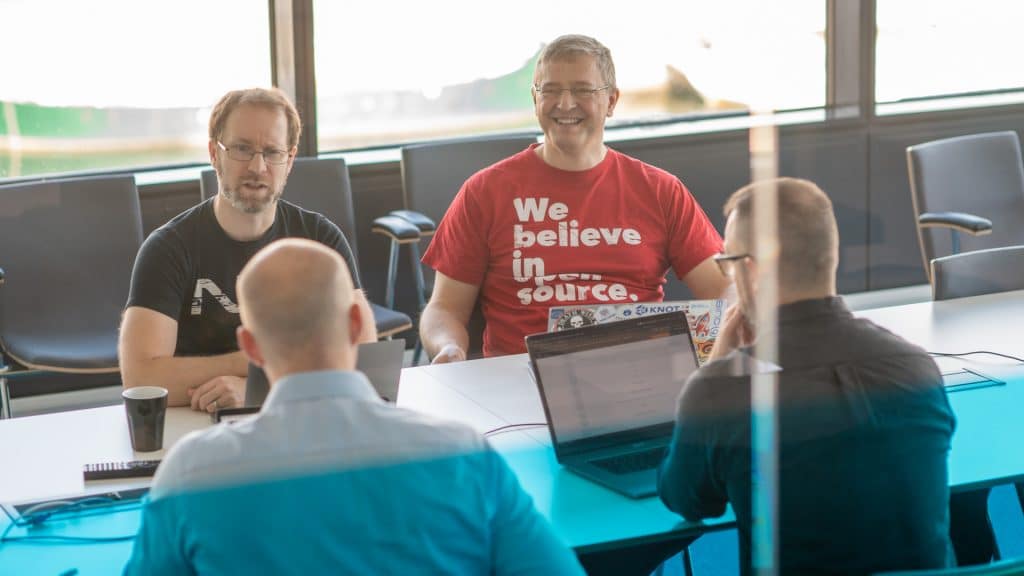 The team collaborates with universities and authorities in Sweden to support research and operational security and is an active participant in several DNS communities. We also support the DNS operator community by hosting meetups.
The team is always open to discuss possible collaborations with educational institutions, companies and other organizations that have an interest in domain names and internet infrastructure. Please contact Kristian Ørmen, Head of Registry Services.
Join our team
Whenever there are new opportunities to work with DNS at The Swedish Internet Foundation, they will be posted on our career site. We are always interested in new talent, do not hesitate to send us your application.