It's easy to register your own domain name! In this guide, we tell you how to do it. Start with checking if the name you want to register is available.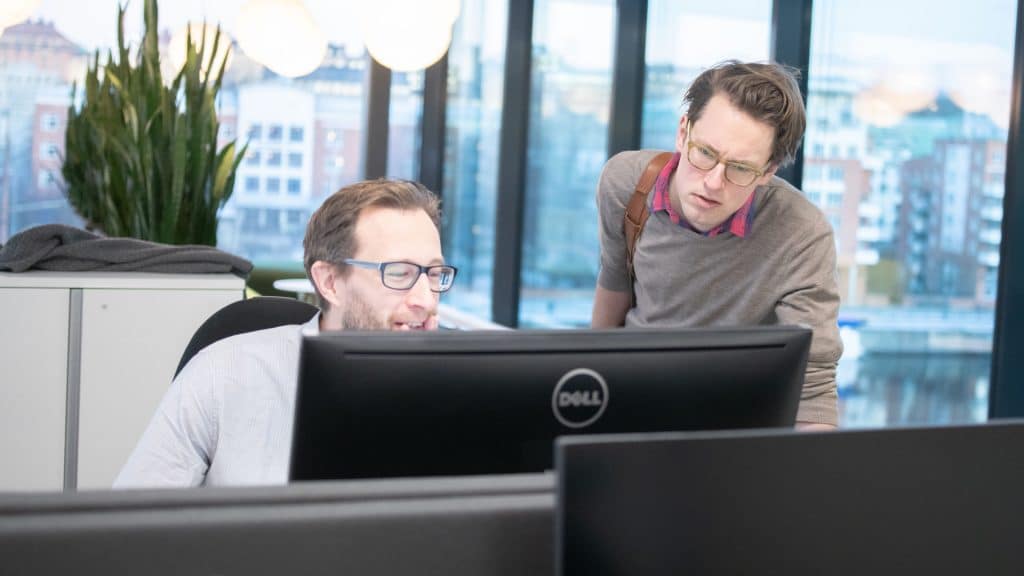 How to register a domain name
Search for the domain name
Type in the domain name and click on "Search" to see if it is available.
Choose a retailer
If the address is available, you can register it, which you do through a retailer that is authorized by us. In the list with our retailers, you can sort by country of residence, as well as which registration services and technical services they provide.
Order directly
When you have chosen your retailer, you can carry out the registration of your domain name on the retailer's website.
Done! Now you can start to use your new domain name.
Changing retailers
If you are not satisfied with your retailer, you can change anytime you want. Here's how:
To change the retailer, you need the authorization code, which is a type of password that verifies your identity and prevents unauthorized parties to change retailers without your approval. Contact your retailer to find out where you find your authorization code. If you do not have the contact information for your retailer, you can find it in the search field below.
Ask your new retailer for help with the change. You will be asked to provide the authorization code, see paragraph 1 above.
When the change has been done, you will get a confirmation from your new retailer.
Find your customer support
To get the contact details to your customer support, enter your domain name below and click "Search".