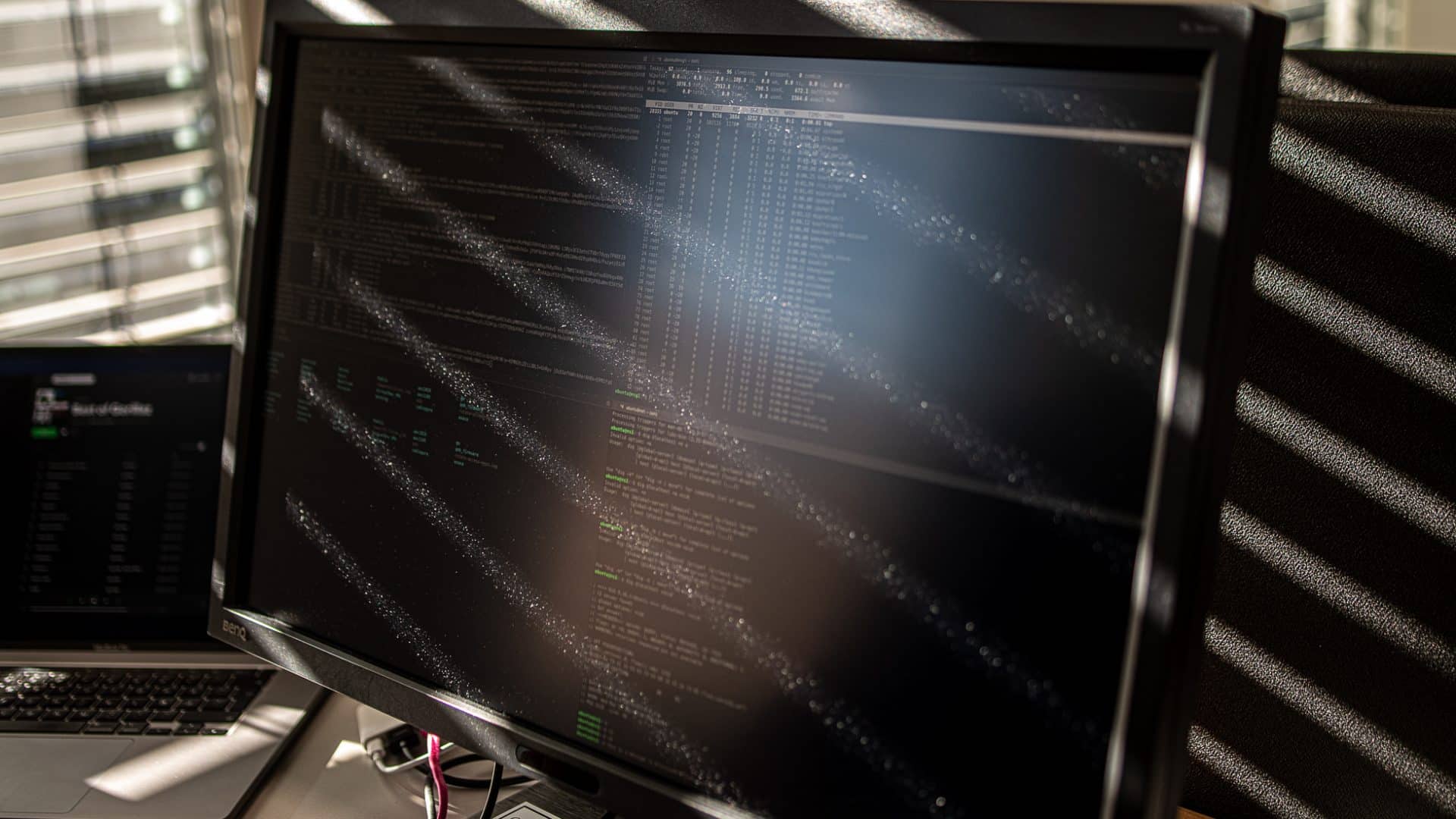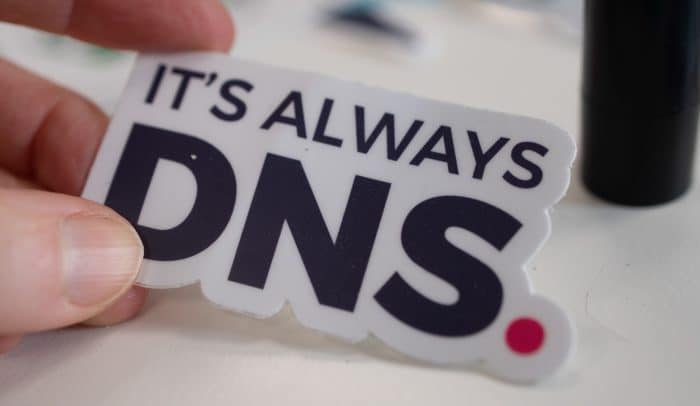 What to Look for in a Quality DNS Service
Internetstiftelsen and Netnod joint forces in order to outline some of the critical elements you should look for when setting up or procuring a DNS service for an enterprise .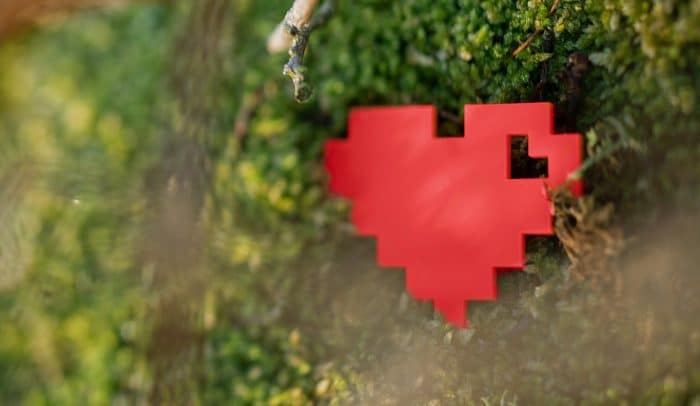 A German in the Netherlands on an exchange experience in Sweden
Moritz Müller is a research engineer at SIDN, the registry of the Dutch country code top-level domain. But for three months he is working in Stockholm at The Swedish Internet Foundation, which was made possible through a close collaboration within the CENTR community.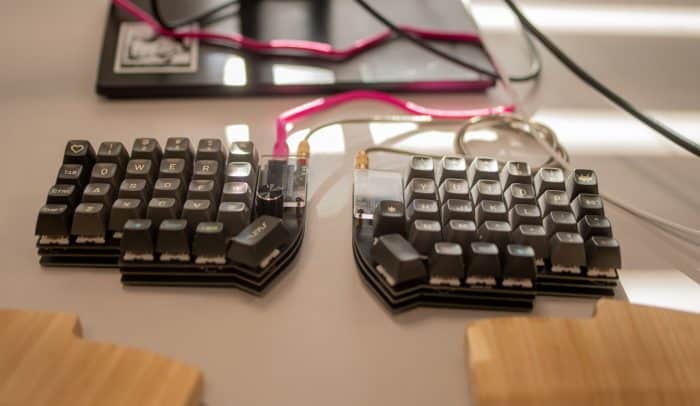 .SE – first TLD to support CSYNC
The Swedish Internet Foundation has been a big supporter of DNSSEC from the beginning. .SE was the first TLD to be DNSSEC signed back in 2005, long before the root. Now we continue to innovate and allow DNS operators to update registry data with the help of DNSSEC.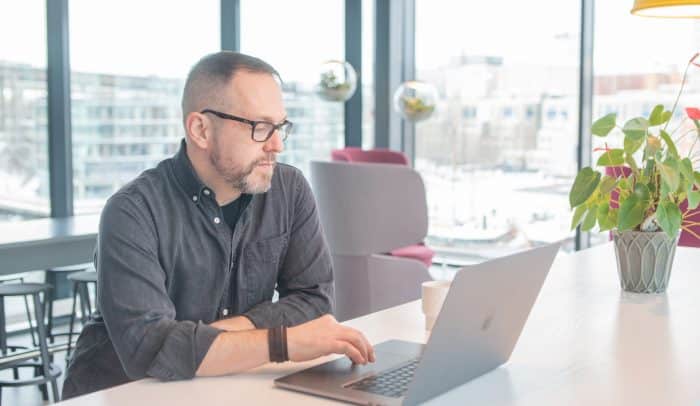 Working towards a safer internet
The objective of DNS-Labs is to make the internet more secure and robust.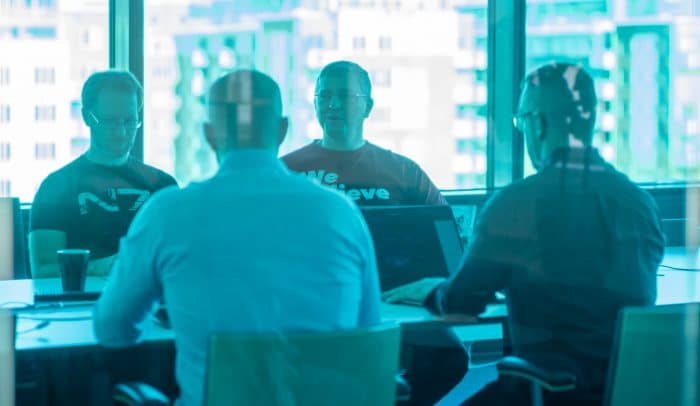 About us
Meet the DNS-Labs team and learn more about what we do.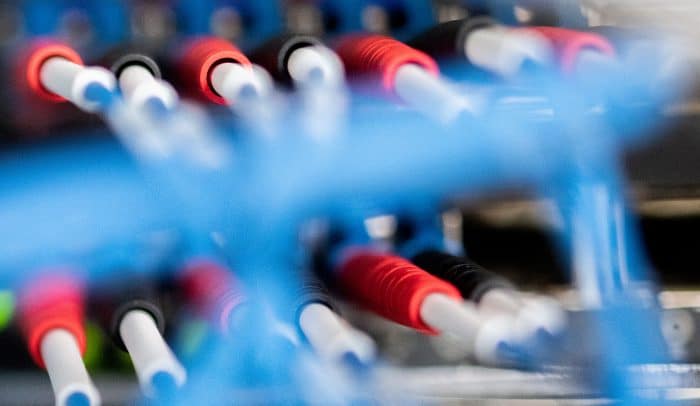 Projects
DNS-Labs' main focus is DNS and how to promote the use of DNSSEC on the Internet. This is what we are currently working on.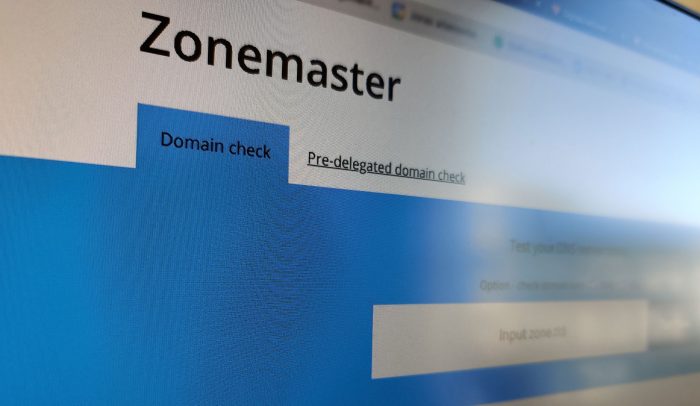 Zonemaster
A testing tool that helps to control, measure and better understand how DNS functions.
Knowledge and cooperation
DNS-Labs is an active part of worldwide DNS communities, to share knowledge and learn from others. 
Education
Collaborating with universities and companies is one of the ways DNS-Labs exchange knowledge with others.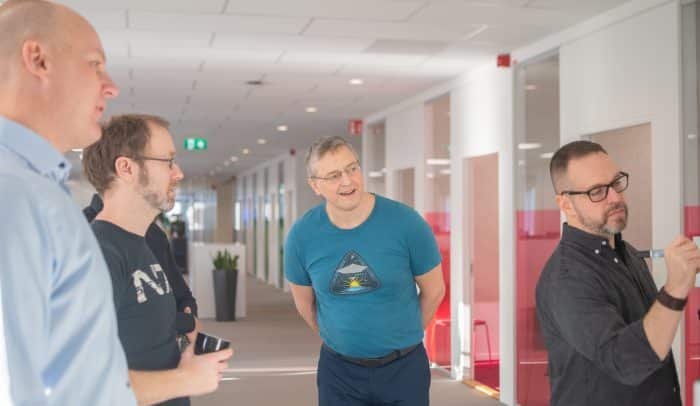 Collaborations
DNS-Labs collaborates with individuals and organizations around the world to further DNS.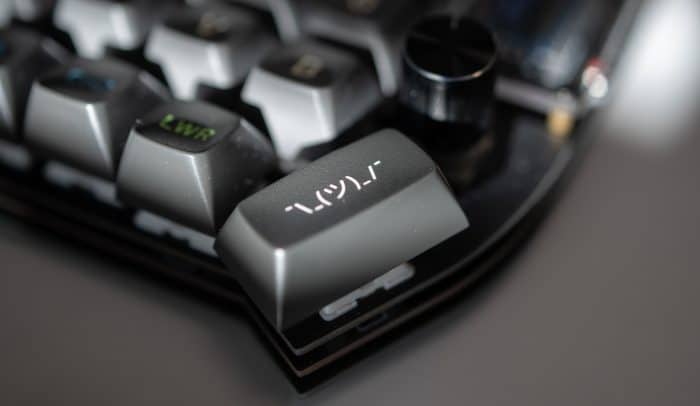 Community
Join Sweden's leading community on DNS.