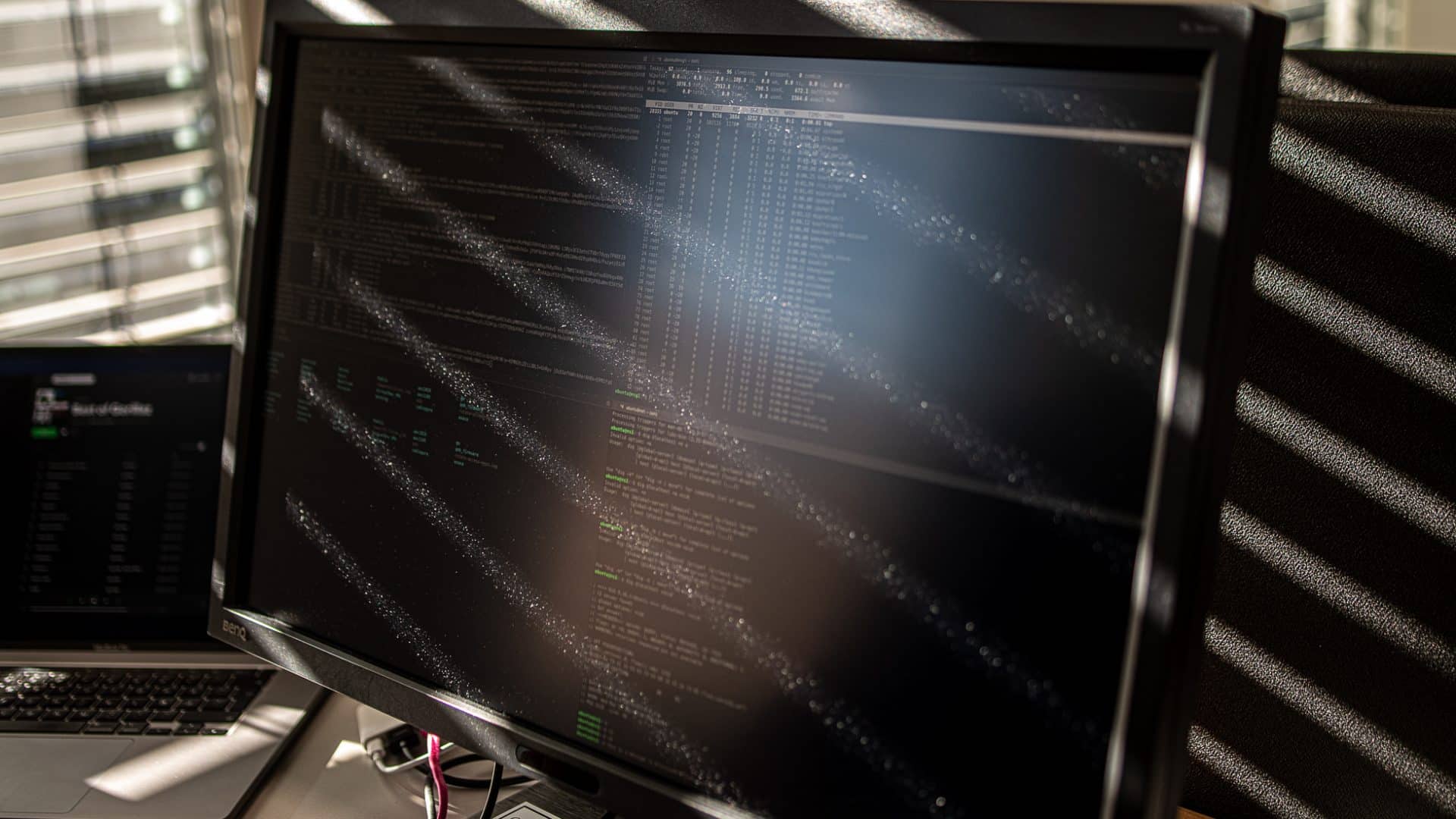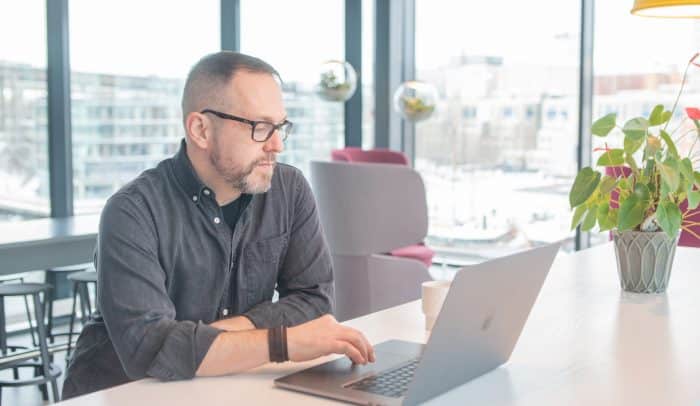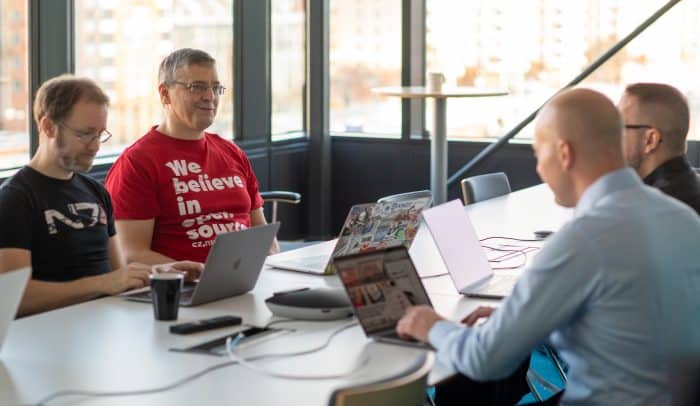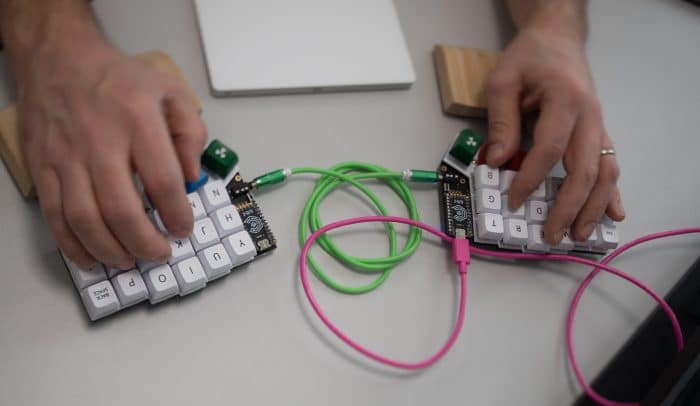 Solving the decade-old problem with Multi-Signer DNSSEC
The Swedish Internet Foundation has for the last couple of months been working together with Shumon Huque of Salesforce, and the Internet pioneer Steve Crocker. Together they are solving the problem with multi-signer DNSSEC.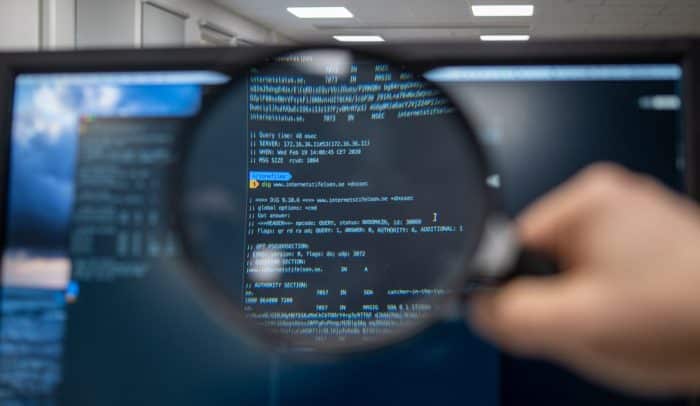 Working towards a safer internet
The objective of DNS-Labs is to make the internet more secure and robust.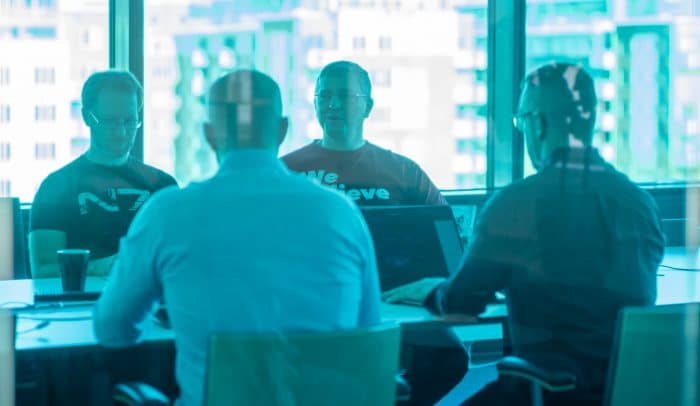 About us
Meet the DNS-Labs team and learn more about what we do.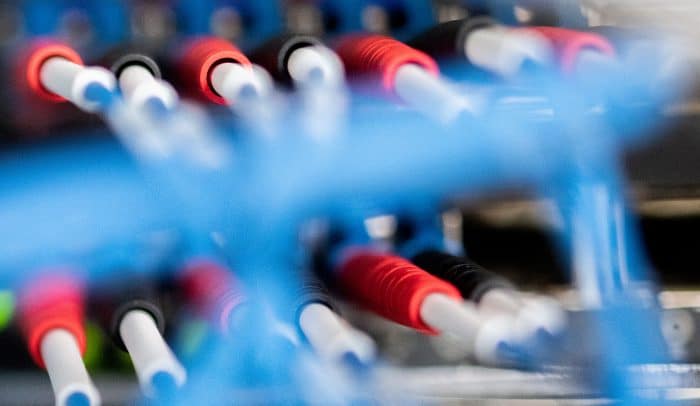 Projects
DNS-Labs' main focus is DNS and how to promote the use of DNSSEC on the Internet. This is what we are currently working on.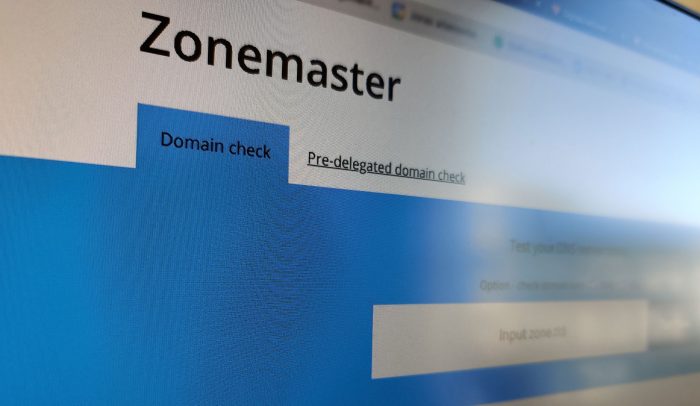 Zonemaster
A testing tool that helps to control, measure and better understand how DNS functions.
Knowledge and cooperation
DNS-Labs is an active part of worldwide DNS communities, to share knowledge and learn from others. 
Education
Collaborating with universities and companies is one of the ways DNS-Labs exchange knowledge with others.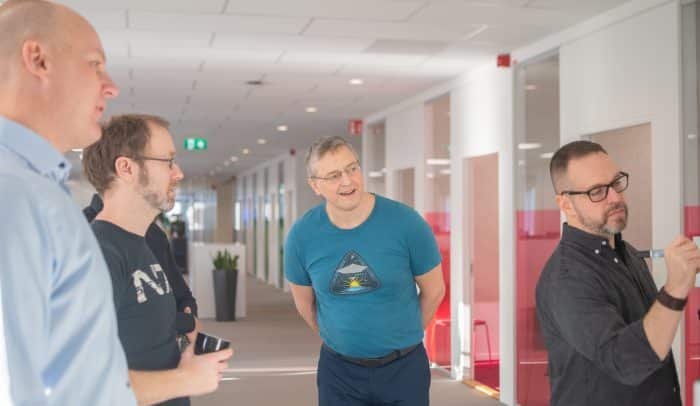 Collaborations
DNS-Labs collaborates with individuals and organizations around the world to further DNS.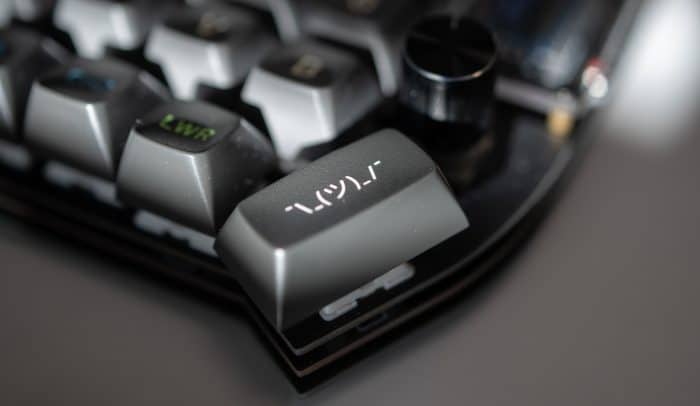 Community
Join Sweden's leading community on DNS.