Together with Afnic, The Swedish Internet Foundation has developed the DNS testing tool Zonemaster. The goal of this partnership is for Zonemaster to become the standard for DNS testing.
Zonemaster is a program designed to help people to control, measure and better understand how DNS functions.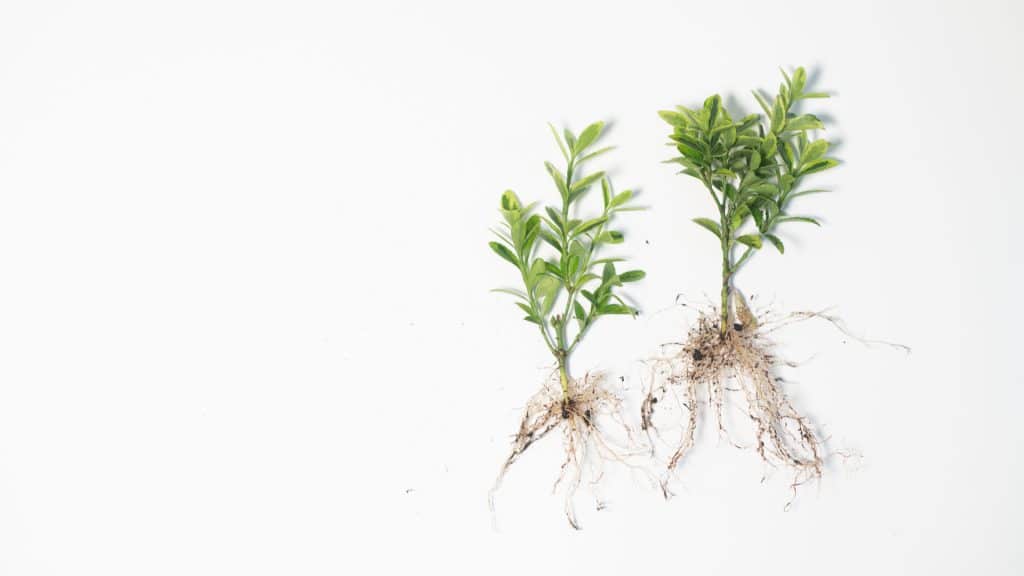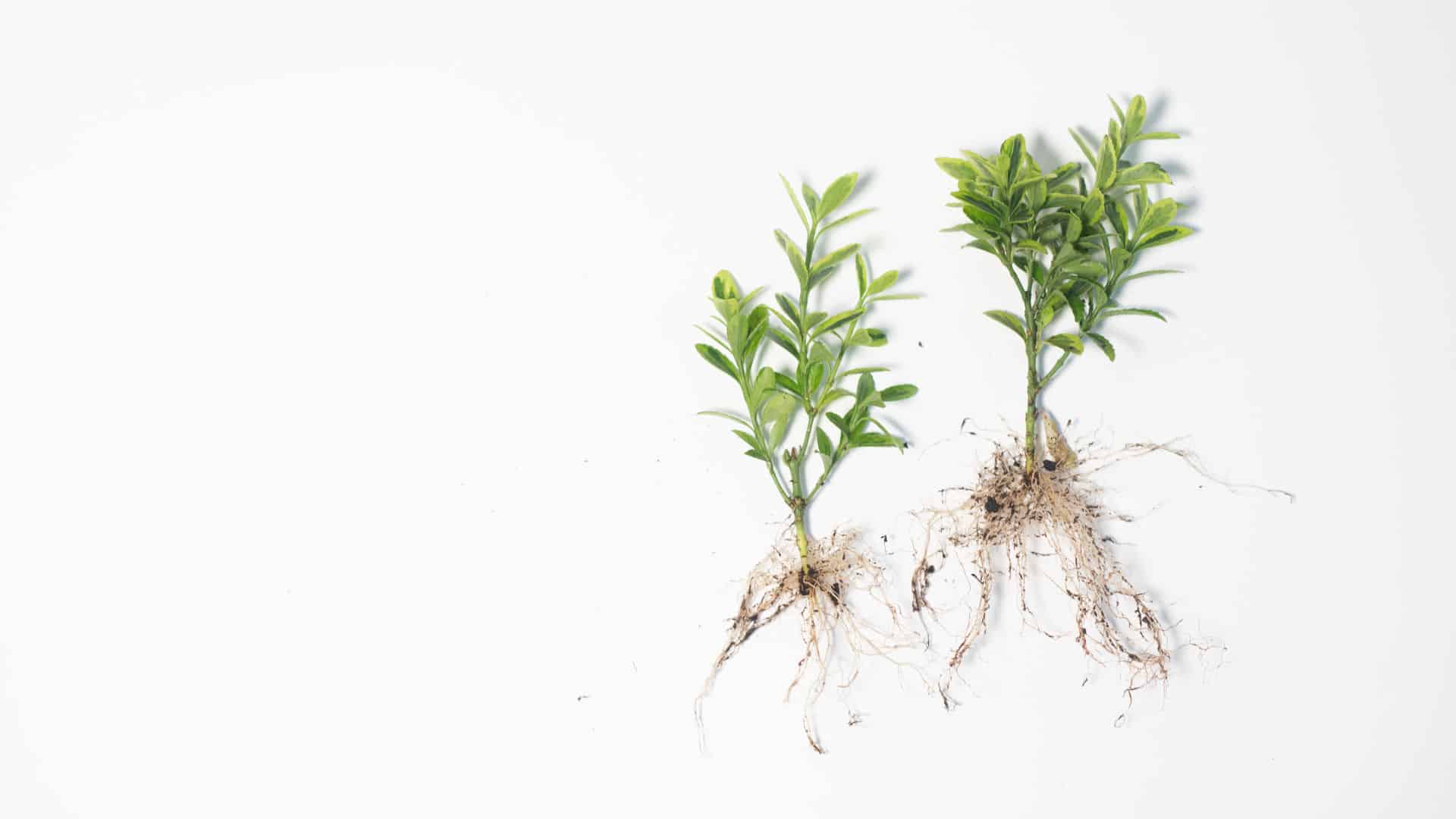 How Zonemaster works
Zonemaster consists of three main parts: The engine (the code that performs all tests), the command line interface and the web interface. When a domain name is sent to Zonemaster the program examines its state of health through traversing the DNS from the root (.) to the TLD and finally the DNS servers. Zonemaster also performs other tests which are documented here.
Integrity
Zonemaster allows anyone to check a domain name and to see its test history. To keep the integrity of the user, only the test date is logged in the system.
International cooperation
Zonemaster is the result of a cooperation between The Swedish Internet Foundation (registry for the TLDs .se and .nu) and AFNIC (registry for the TLD .fr and other TLDs within the territories of France).