DNS-Labs and The Swedish Internet Foundation offer courses and lectures to universities and companies that are interested in learning more about DNS.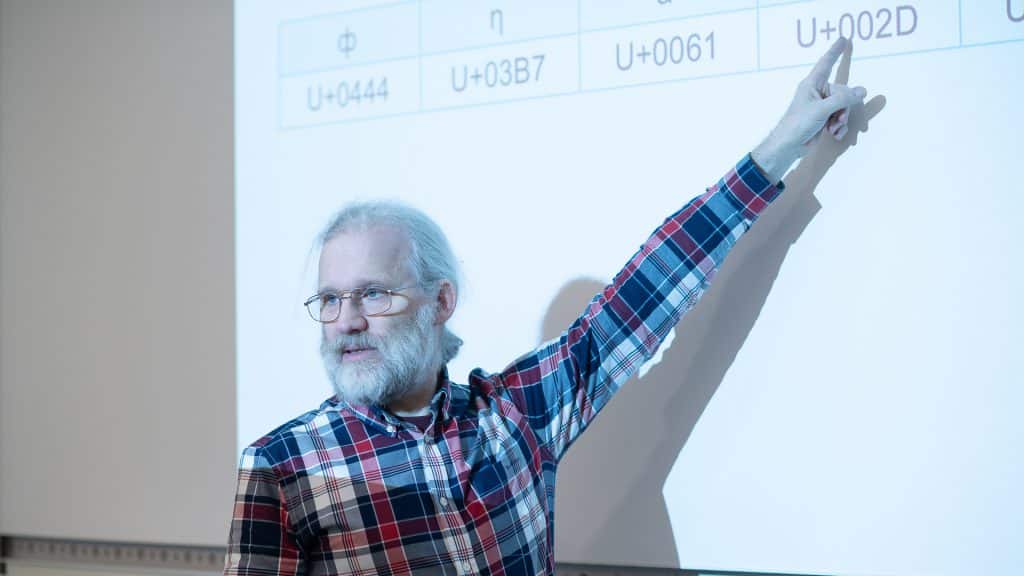 Since 2019, The Swedish Internet Foundation has offered the course Internet's Domain Name System at KTH, the Royal Institute of Technology in Stockholm. The 7.5 credits course is aimed at third year students in computer technology and electrical engineering, supporting a career path within communications solutions and the infrastructure of the internet.
The students gain both theoretical and practical knowledge into how the domain name system works, how to configure and manage name servers and other DNS components. It is part of our effort to spread knowledge about DNS, and in a longer perspective promote a safer and more robust internet.
The course is funded by The Swedish Internet Foundation through DNS-Labs, and the content is developed by DNS specialists Mats Dufberg, Jonas Andersson and Mats Strålberg.
DNS lectures for companies
Through DNS-Labs, The Swedish Internet Foundation offers courses and lectures for registrars and companies that want to gain a deeper understanding of DNS and internet infrastructure. Contact DNS-Labs for more information.
---