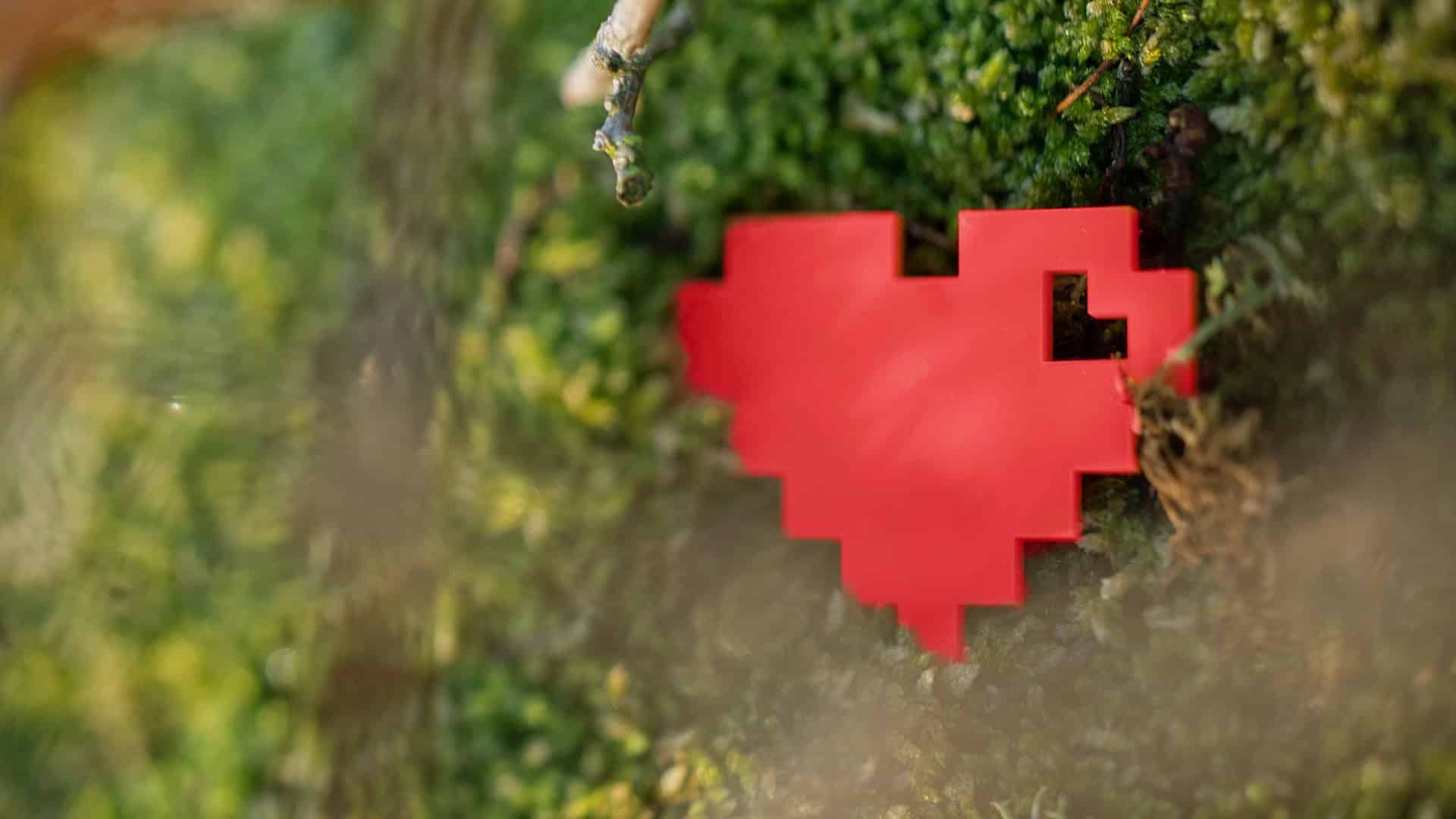 Moritz Müller is a research engineer at SIDN, the registry of the Dutch country code top-level domain. But for three months he is working in Stockholm at The Swedish Internet Foundation, which was made possible through a close collaboration within the CENTR community.
Focusing on the domain name system, DNS, Moritz Müller is a research engineer working at SIDN in the Netherlands. The 33-year-old is originally from Stuttgart, Germany, but moved to the Netherlands in 2014 for his studies. He completed his PhD last year.
"After two years working at SIDN, I got the opportunity to do a PhD part time. So, two days a week I worked at the university and the rest at SIDN. It was an incredible opportunity" says Moritz Müller.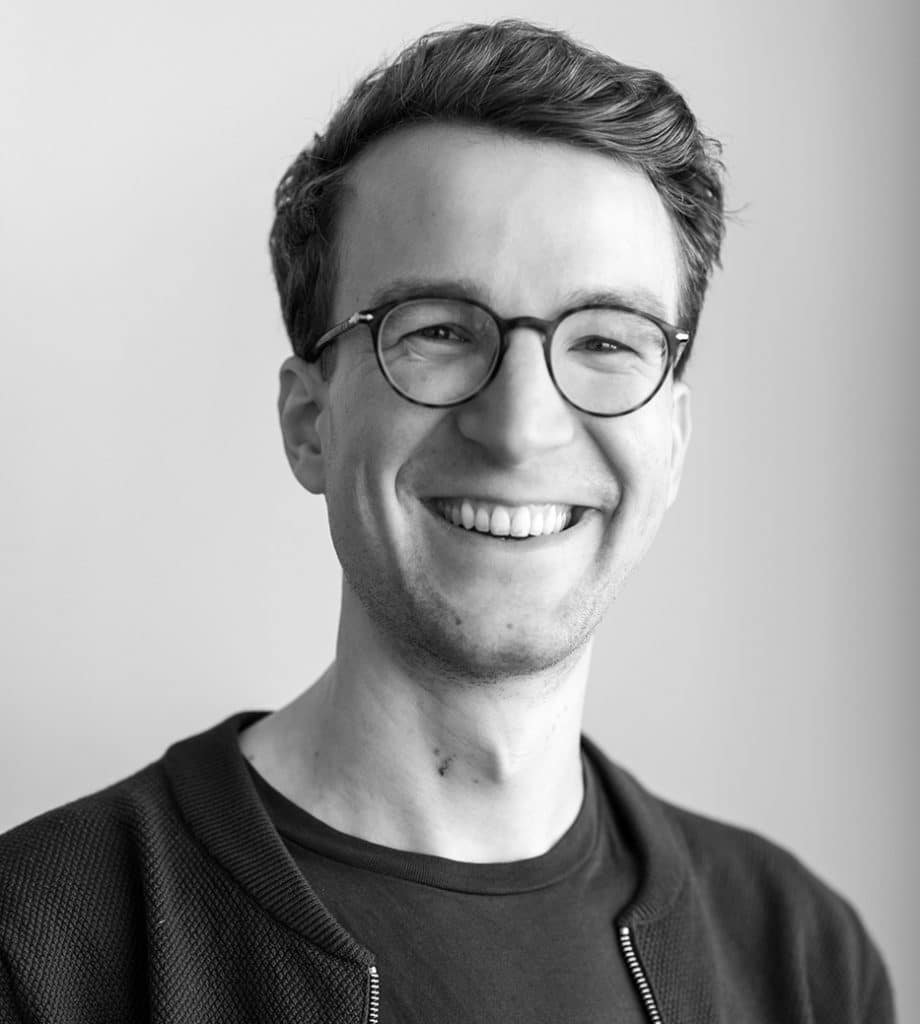 Moritz became interested in DNS already during his Master's studies in IT Security.
"What I found interesting was that DNS is a protocol which is at the very core of the internet. If it breaks, a lot of things stop working. At the same time, when DNS is working, it is running in the background, anonymously for most internet users."
Sharing the experience abroad with his girlfriend
Since the beginning of March, Moritz has been living in Stockholm, working at The Swedish Internet Foundation.
There is so much nature here. In Stockholm, you have both forests and the sea very close by and they come together very nicely

Moritz Müller
"After a lot of work with my PhD, and two years of the pandemic, I was eager to explore a new environment. I got in touch with The Swedish Internet Foundation since I knew they had a research department, DNS-Labs. We came up with a solution that worked for both SIDN and them resulting in me working in Stockholm for three months."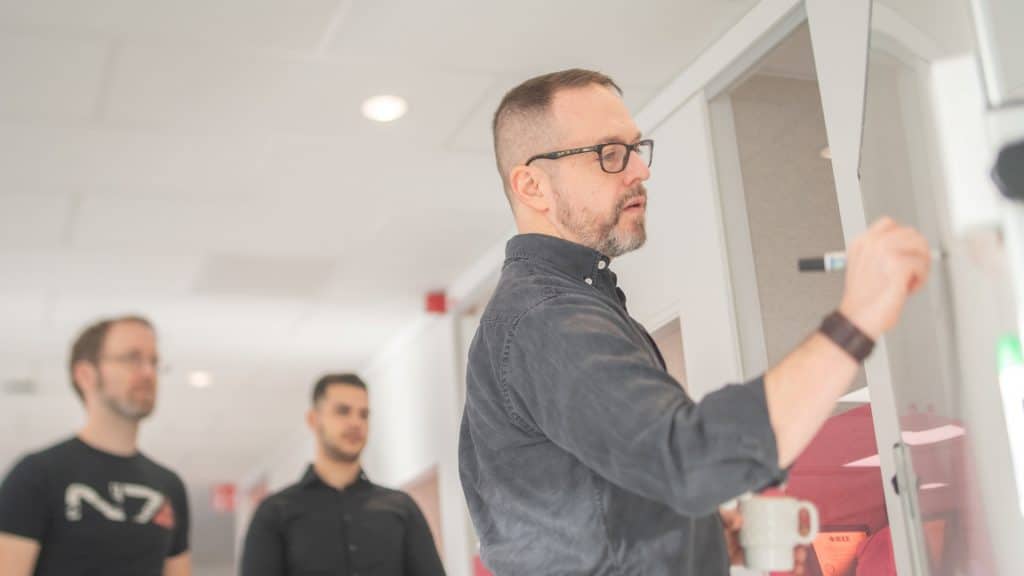 Moritz did not have to travel to Sweden alone. His girlfriend Aafke from back home also managed to arrange a setup with her employer, making it possible for her to work from abroad during the same period.
"It is great to have her along. I guess this would not have been possible without all the learnings and digital maturity that organisations gained during the pandemic. Digital meetings are now the new normal; it does not matter if you are sitting in Arnhem or in Stockholm."
The structure and size of SIDN and The Swedish Internet Foundation are quite similar. Both organisations have low levels of hierarchy and a culture which welcomes discussions. To top it off, both organisations have new, attractive open offices.
"I find that The Swedish Internet Foundation has put even more effort in the social areas of the office. Ping-pong and shuffleboard tables, a pinball machine, and a lot of places to hang out and brainstorm. There are also some differences in the lunch cultures. In the Netherlands it is more common to have lunch at your own desk, while in Sweden, people either sit together in the kitchen area or go out to nearby restaurants."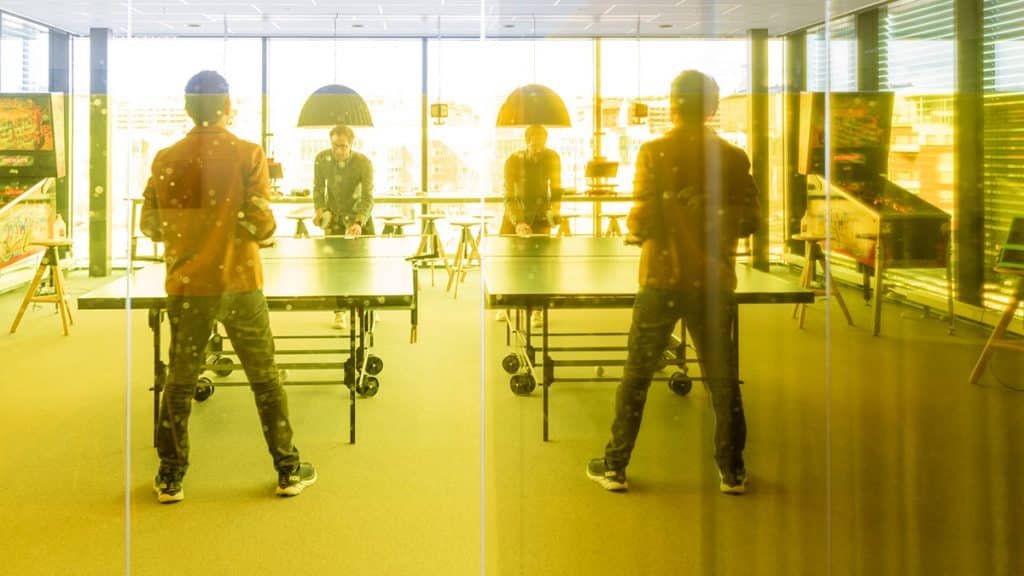 The land of DNSSEC and forests
With Sweden being at the forefront of DNSSEC, as .se became the first top-level domain to be signed with DNSSEC in 2005, the country is of particular interest for Moritz in his research.
"One of the things I am looking at in my research is the use of DNSSEC validation enabled at recursive resolvers. When looking globally, this level is somewhere around 30 percent. In Sweden, it is almost 83 percent. I want to understand why the difference is so big."
"At the same time, .nl and .se face similar challenges when it comes to DNSSEC signing. Both country code top-level domains have high levels of DNSSEC penetration, but this penetration has reached a plateau in the last few years. We need to understand if and how we want to put effort into increasing DNSSEC deployment, since financial incentives do not seem to do the job anymore."
But it was not only DNS that was alluring with Sweden. Being a person who likes to be outside, hiking and climbing, the easy access to nature in Stockholm was a big plus.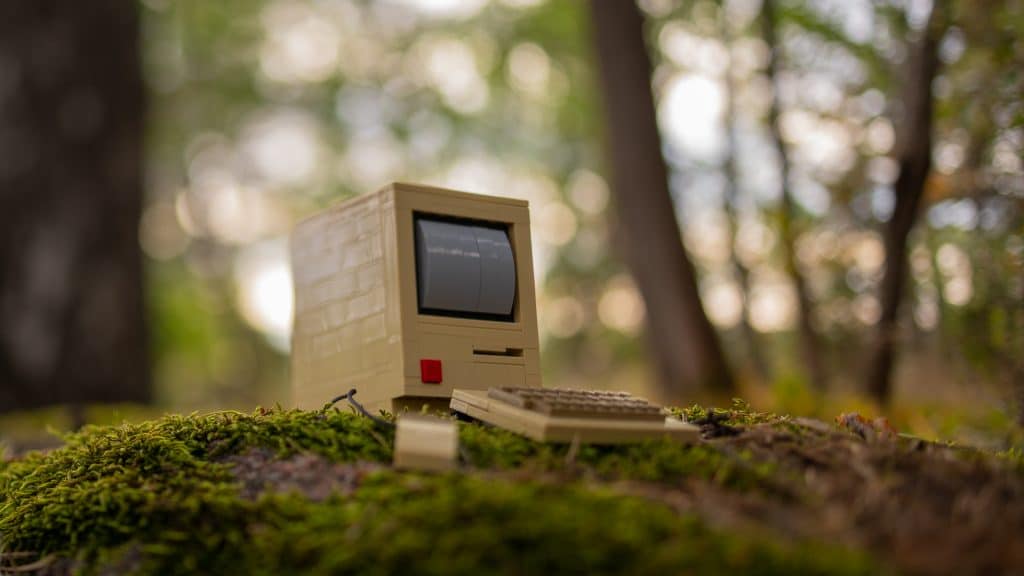 "Compared to the Netherlands, there is so much nature here. In Stockholm, you have both forests and the sea very close by – and they come together very nicely. Since we have a car here, we have done several hikes during weekends around the city. One funny insight regarding the Swedes, is that they really take every chance possible to enjoy the sun. And as soon as it is sunny, they eat ice-cream, regardless of what temperature it is."
Returning home in June
In the beginning of June, Moritz and Aafke will be traveling back home to Arnhem, Netherlands. And aside from their regular jobs, they have a lot of work to do – building their own house.
As for the exchange experience, Moritz is very clear regarding his thoughts.
"I really want to encourage everyone to try to do this. It is such an experience!"