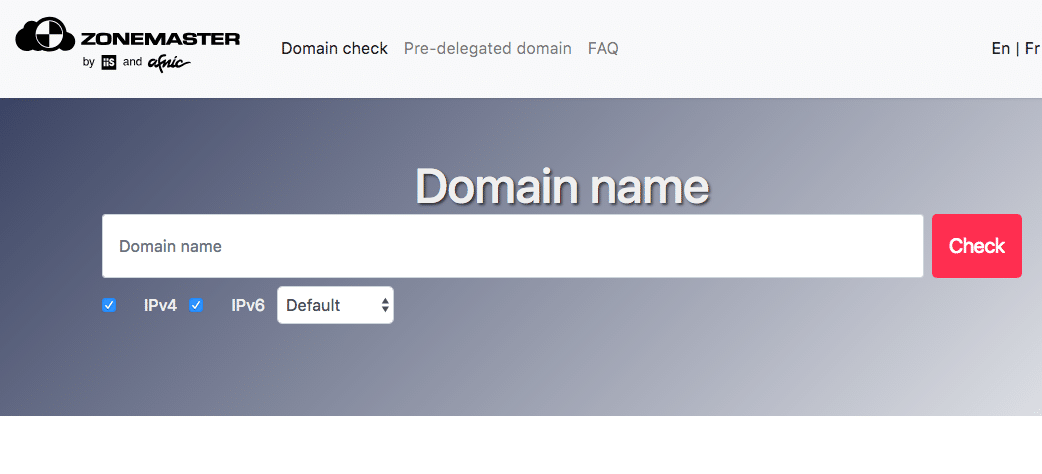 The Swedish Internet Foundation and Afnic have released a new major release of Zonemaster on 2018-05-25. Zonemaster is a DNS (Domain Name System) validation tool which aims to improve the security and resilience of the internet infrastructure.
The Swedish Internet Foundation and Afnic är working in partnership since more than 4 years to develop and maintain Zonemaster, a world-class reference tool for validation of DNS zone delegations. The DNS being an essential infrastructure for internet communications, regularly checking the technical quality of internet domain names is key to improving the resilience of the global internet.
Available to all as free software and open source, Zonemaster can be alternatively used via a public web interface on or in a local environment through the command-line or the web interface, after downloading its components from https://github.com/zonemaster/zonemaster and installing them on a Unix machine. They is ready to go on Ubuntu, Debian, CentOS and FreeBSD. The service is available in English, Danish, French and Swedish.
Zonemaster checks the DNS servers and the zone's configuration against a set of tests based on internet standards and best current practices to determine that they are correct. With this release we have greatly improved the web interface, and more will come in upcoming releases.
Feedback on this release and suggestions for improvements are welcome.