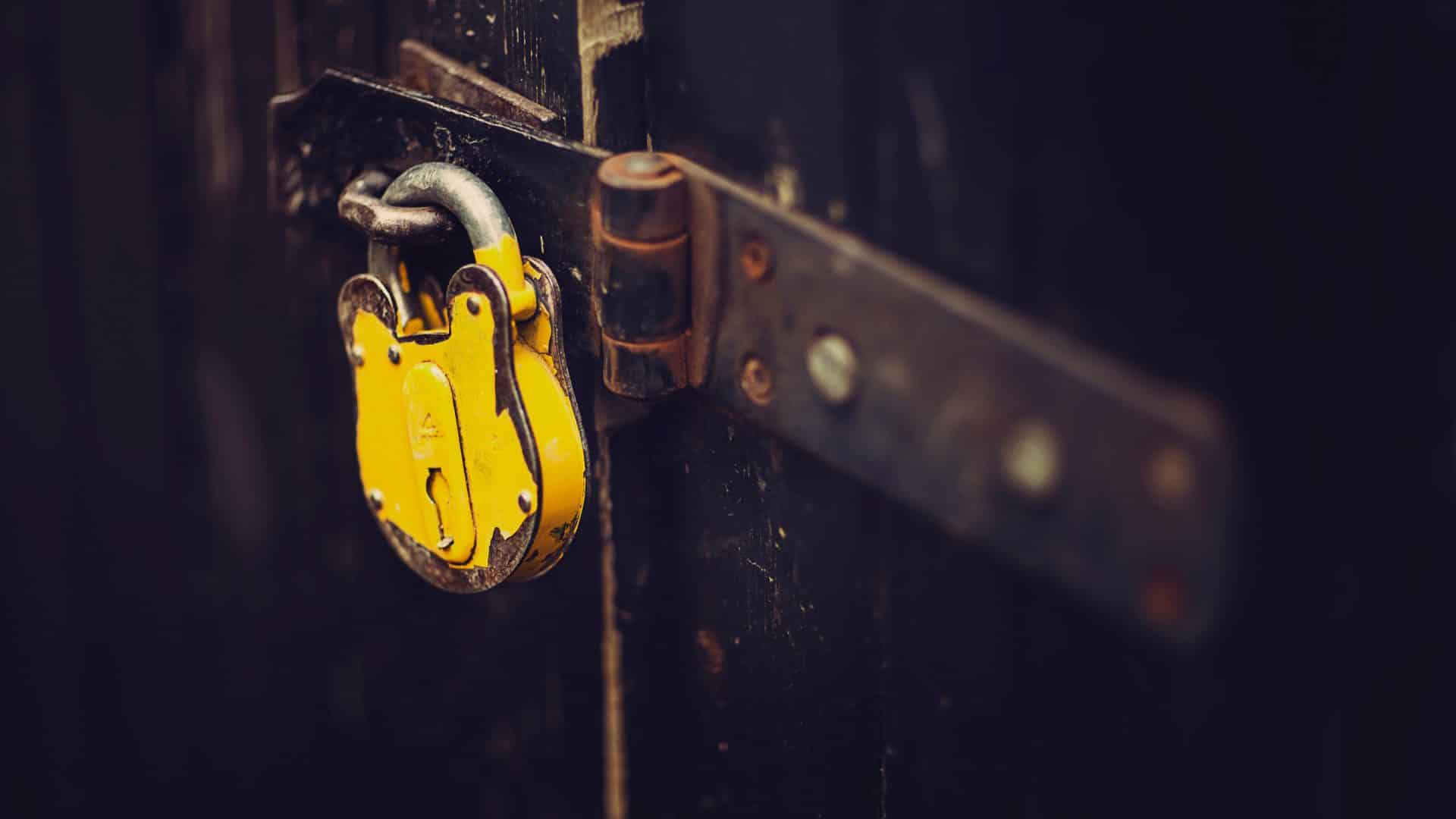 Today, on April 23rd, The Swedish Internet Foundation launched a new, semi-automated, registry lock function, replacing the old manual registry lock service that has existed since 2013.
What sets these two different versions of registry locks apart is the nature of how they are administrated (manual vs. semi-automatic), the pricing towards the registrars and the fact that the new function ties into the registry-registrar business model. We, the Swedish Internet Foundation, aka the registry, provides the functionality, much as a registration or a renewal while the registrar decides if and how they want to offer registry lock towards the end user.
An example is that the old registry lock had a particular way of deciding who could order the domain name to be unlocked, which was the same for every registrar and domain name holder. The new function instead makes the feature available in such a way that the registrar themselves can decide how they want to validate that a request to change a domain name is valid and comes from someone entitled to make decisions for the domain name at hand.
The new functionality lets the registrar lock a domain name using EPP, which makes it possible to automate, unlock temporarily using a two-factor authentication login, to do changes such as redelegation, and unlock permanently using two-factor authentication plus an additional an additional two-factor authentication signature. Locked domain names are automatically renewed at the expire date and does not run the risk of expiring due to a missed invoice or other errors in handling.
In times of DNS and domain hijacking, registry lock is an excellent tool for registrars and registrants to secure essential domain names. In the past we have seen a few large internet-based companies lock their domain names but going forward, we hope to see much more widespread use of the functionality to secure brand, infrastructure and many other types of important domain names.
More information for domain name holders:
https://internetstiftelsen.se/en/tech-tools/registry-lock/
More information for registrars (requires login):