This page contains information about the procedure when someone has filed an application for dispute resolution for a domain name that you have registered.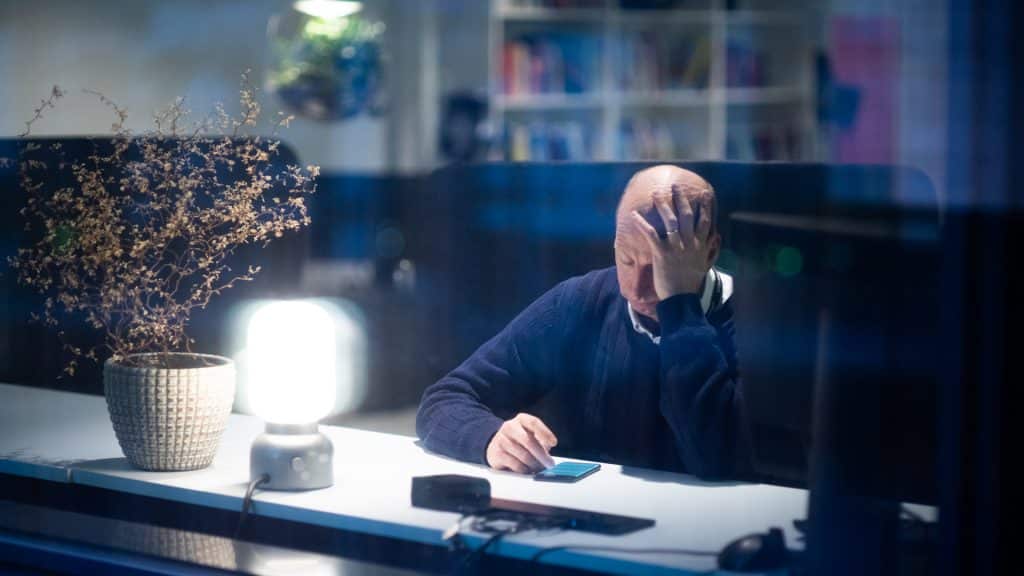 When someone has applied for Alternative Dispute Resolution, the WIPO Center will contact the party that has registered the domain name, both by email and letter.
Please note that a case will be decided regardless of whether the registrant of the disputed domain name responds to the application or not. If you believe that you are entitled to the domain name, you should therefore respond and explain why.
The rule that the application can be resolved even in the absence of a response can be found in Section 13 Clause 2 of the rules of procedure for ADR.
How should the response be formulated?
At WIPO's website under WIPO Toolkit, you will find guidance on how to fill in the response form and what you should consider when writing your answer (Filing guidlines for the response).
Note that a claim for deregistration of domain names means that domain names (if successful) will be deactivated and subsequently deregistered. When the domain name is deregistered it will be available again for new registration.
ADR Response form
You will find the reponse form for ADR here. Send the application (and annexes if any) by email to domain.disputes@wipo.int.
What language will the ADR be resolved in?
The application for an alternative dispute resolution proceeding must be made in Swedish or English. The decision is made in the language in which the application was made. The counterparty is free to respond in either Swedish or English.
The language provision can be found in Section 26 of the rules of procedure for ADR.