ADR for the toplevel domain .se is administered by WIPO (World Intellectual Property Organization). There are a number of conditions that must be met in order for you to achieve success with your application and get the .se domain name either transferred to you or deregistered. Here you can read more about what to consider before submitting an application.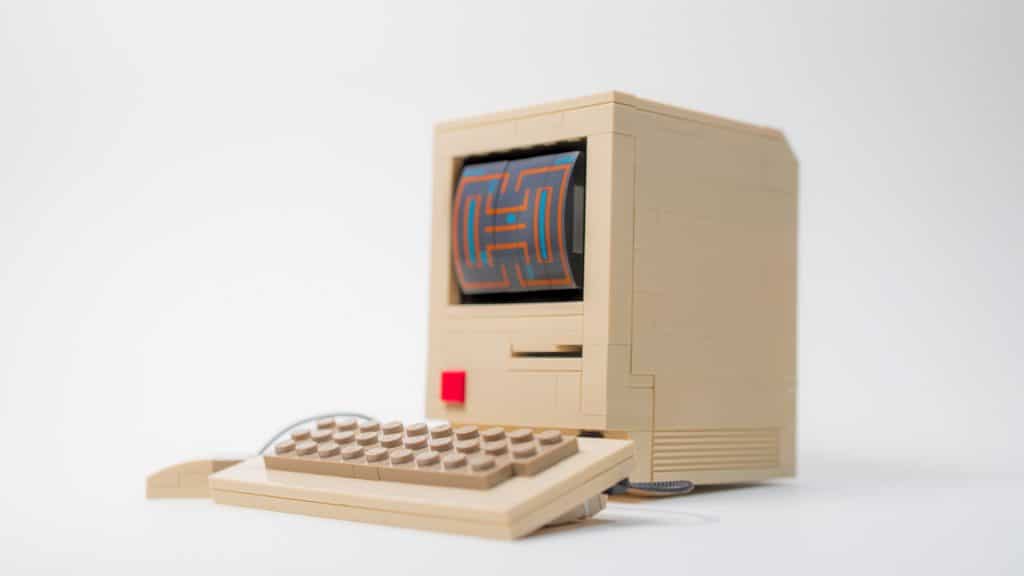 Always read the entire document, Rules of procedure for ADR, carefully before you submit an ADR application. Also read through Paragraph 7 of Terms and conditions of registration which deals with ADR.
Three requirements
Begin by making sure that your case fulfils the three absolute requirements that apply for ADR (this applies to 'Accelerated Proceedings' as well):
You must have a right (e.g. a brand or company name) which is legally recognized in Sweden.
The present holder of the domain name shall have acted in bad faith when he/she registered or used the domain name.
The present holder of the domain name shall also have no right or justified interest in the domain name
How to fill in your application
At WIPO's website under WIPO Toolkit there is a document that gives you tips and guidance on how to fill out your application (Before your application). It is important that you review this guide before submitting your application to make it complete.
Send the application (and annexes if any) by email to domain.disputes@wipo.int.
Closed for holidays
Note that during Swedish and Swiss holidays, The Swedish Internet Foundation respectively WIPO have no opportunity to process ADR cases.