On the following dates we at The Swedish Internet Foundation will perform maintenance work on our technical systems, which means that our systems may be unavailable.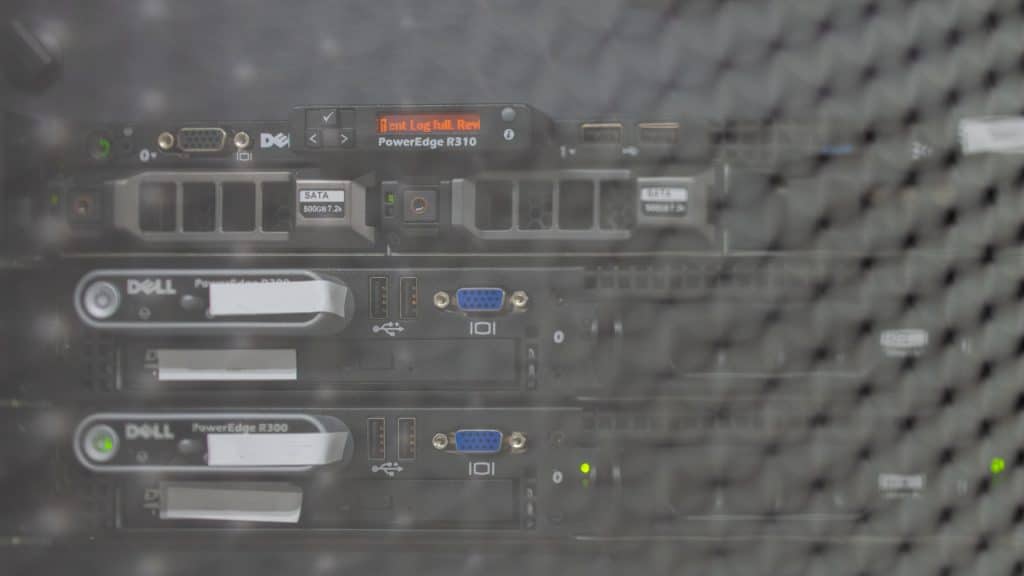 Planned maintenance 2020
More detailed information about which systems are affected at each scheduled maintenance are channeled to our resellers (registrars) through the registrar website.
CANCELED - 14-15 November. New date TBA.

Wednesday 18 November from 21.00 until 02.00 (CET)
Extra service window 21-22 November
Primarly Saturday 21 November from 09.00 until 16.00 (CET)
We reserve the right to work all weekend if necessary.
Wednesday 2 December from 21.00 until 02.00 (CET)
Wednesday 16 December from 21.00 until 02.00 (CET)