Sometimes a dispute arises over who is entitled to a .se domain name. On such occasions, Alternative Dispute Resolution (ADR) is a simple alternative to going to court. ADR for the top-level domain .se is administered by WIPO (World Intellectual Property Organization).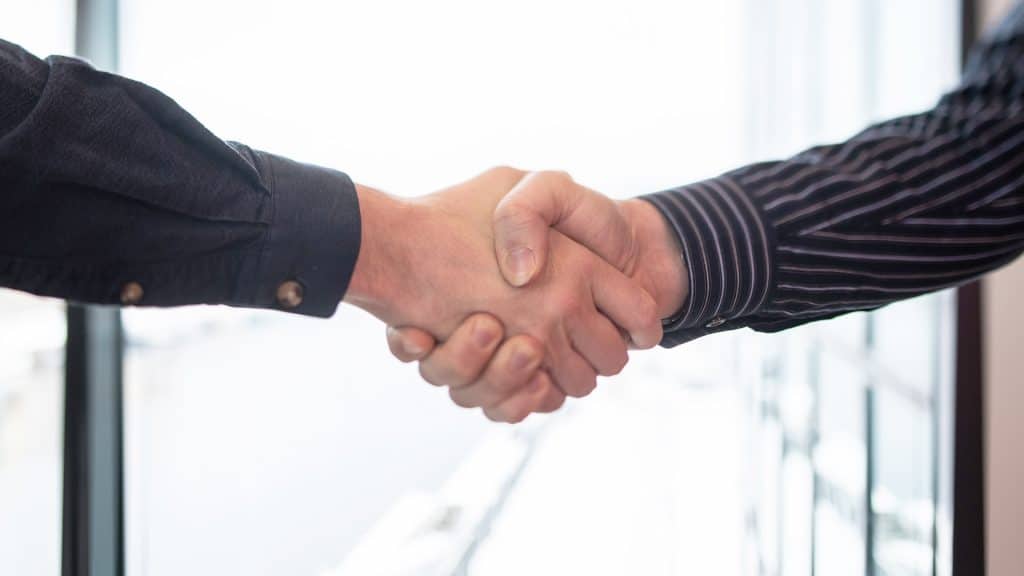 The rule for domain name allocation is the principle of "first-come, first-serve", i.e. the first party to apply for an available domain gets it without preliminary examination. If you consider that someone else has registered a domain name to which you are entitled, you have the right to appeal against the allocation of this domain name through the ADR.
Speed, effectiveness and legal security are The Swedish Internet Foundation's guidewords for dispute resolution.
The ADR for the .se domain being managed by WIPO means that the application, response and decision is administered via WIPO. Read more here: http://www.wipo.int/amc/en/domains/cctld/se/index.html
Three prerequisites
In order for a party petitioning for dispute resolution to achieve success, that party must show that three prerequisites – necessary conditions – are met.
The applicant must have a right (e.g. a brand or company name) valid in Sweden.
The holder of the domain name shall have acted in bad faith when he/she registered or used the domain name.
The domain holder shall also have no right or justified interest in the domain name.
Rules for ADR
ADR Accelerated Proceeding
There is a possibility for the applicant to choose accelerated proceeding as a complement to standard ADR if the domain owner does not respond to the ADR application. When a case is handled as accelerated proceeding, the case is always tried by one arbitrator. The arbitrator shall consider all conditions applicable in a standard ADR case, however the arbitrator shall decide on the case within 10 days as opposed to 20 days. The decision is provided only with a brief explanation.
Because the accelerated proceeding is only applied if the domain owner do not reply to the application, a whole application fee, according to the table of  ADR costs, should be paid when the application is sent to WIPO. Read more about ADR Accelerated Proceeding.
The ideas behind ADR
Additional information about the ideas behind the regulations can be found in the document Memorandum: The ideas behind ADR (only in Swedish), which was created when ADR was introduced.